The album that I want to talk about in this post is Remo Drive's "Greatest Hits," which came out this year.
I only discovered this band a few months ago, but I've been in love with them ever since. I had the pleasure of seeing them in concert back in late November, when they came to Mr. Smalls in Pittsburgh with the band Hippo Campus.
You can read my review of all the songs on the album below.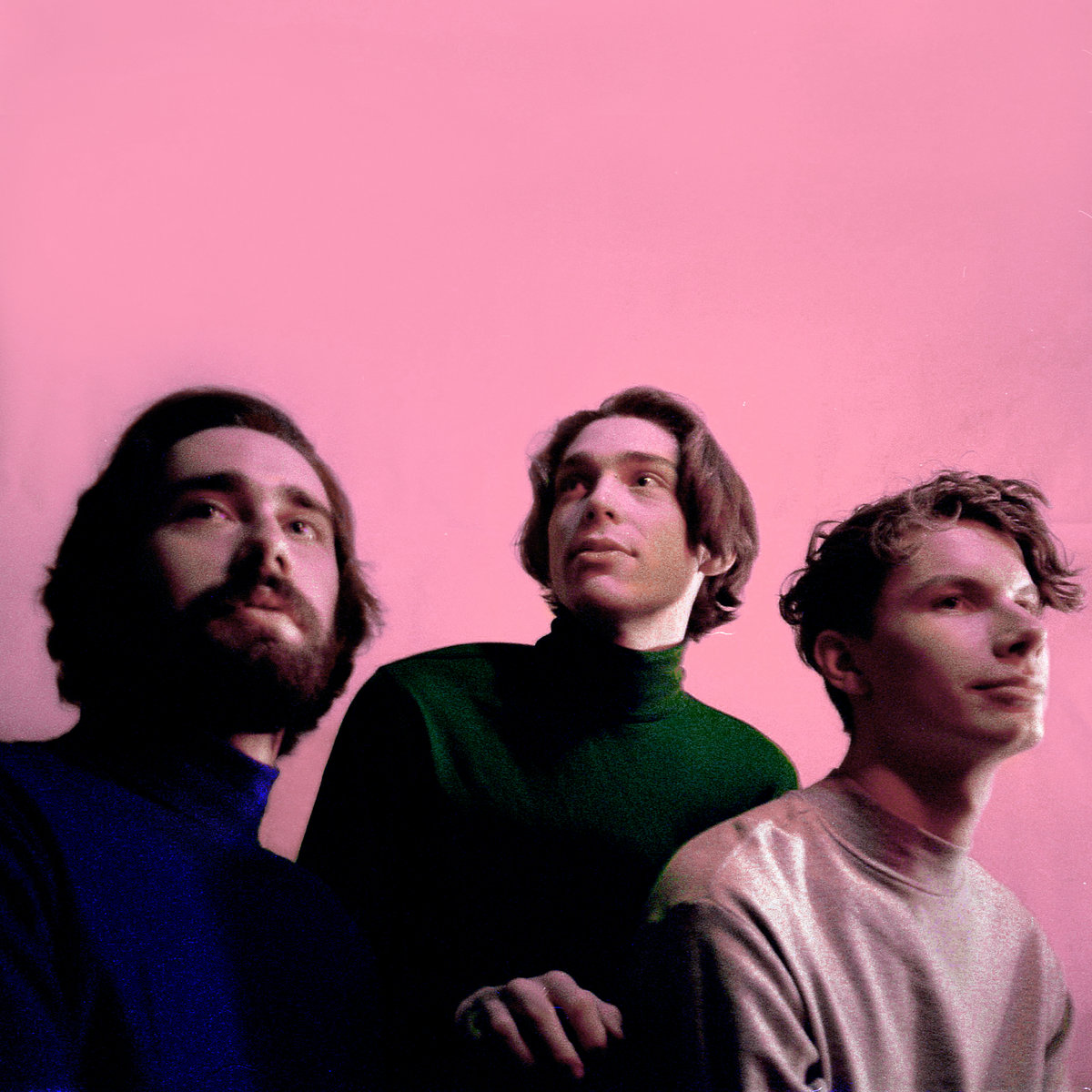 Art School
This was the second song I ever heard from the group, right after the song "Yer Killin' Me." To this day it's still one of my favorites on the album. Even though I've never attended an art school and don't really know what the lyrics are talking about, I like the slightly-upbeat sounding song as well as the singers not-so-upbeat voice.
You can view the music video for this song below:
Hunting for Sport
This is the type of song that I love to hear at a show and just bop my head along to. It's not quite a fast song, but it's not quite a slow one, either. It's perfect if you're the type of person (like me) who doesn't really feel the need to jump around, but just wants to take in what's going on onstage. This is the perfect tune for some swaying and foot tapping.
Crash Test Rating
Although I'm not really one for being rough during concerts, this song makes me want to be that way. It's upbeat with just the right amount of anger that makes you want to mosh and scream when you hear it, which is exactly what I did when they played it back in November.
Even with the rough sound, I really like the end part of the sound when it gets a little softer (starting at 1:52). It shows a different side to the band, one that you don't often see in their songs.
Strawberita
This song kind of sounds like it should be about a person, right? Well – it's not.
According to the lead singer of the band, this song is actually about the first time a person ever consumes a lot of alcohol. If you look at the lyrics of the song, it actually makes a lot of sense if it's meant to be about alcohol, but it also makes sense if it's about a person.
This is one of my favorites on the album.
Summertime
This is another song on the album that's not quite slow but not quite fast either. It's also another song that's perfect for swaying back in forth in an audience. It's very much a sad summer anthem, but I'm into it. This song is probably in the top half of my favorites on the album.
Eat Shit
This is by far my favorite track on the album. It's short, sweet, and to the point. It's funny that this is my favorite one if you consider the fact that it's about skateboarding and I have no idea how to skateboard. Like, at all. I mean, the songs not only about skateboarding, but the lyrics are basically about how at this point in their lives, all their friends are growing up and becoming adults and they're still "tearing up their jeans" and spending time in hospital lobbies because of skateboarding accidents. Although I don't skateboard, I can relate to the idea of everyone around you growing up and feeling like you're still stuck in the habits you formed when you were a teen.
Overall, this is probably the best song on the album.
Trying 2 Fool U
I really like the desperation that this song makes me feel. It's not just the music that makes me feel this way, but the lyrics as well. The lead singer doesn't have the nicest or prettiest voice around, but if you really listen to their lyrics, they have the ability to hit deep. And hit deep they do.
Yer Killin' Me 
This is the first ever track I heard by Remo Drive, and I instantly fell in love with it. Despite the subject matter, the song has a playful sound to it. Off the bat the lyrics pull you in. I mean, come on. The first line of the song goes "I don't want to fucking be here anymore," which seems like a lyric a lot of people can relate to.
Not only are the lyrics great, but so is the song in general. With such an upbeat sound, it's hard to not want to dance and scream along to the song.
Although "Eat Shit" is my favorite song from the band, this one is a close second. It's got a special place in my heart, considering it was the first Remo Drive song I heard, but it's still not number one for me.
You can check out the music video below:
I'm Not Own Doctor
I can relate to this song so much because I absolutely hate going to the doctor, and I've been known to try and take care of myself when I'm sick. Although on the surface it seems like the song is about taking care of yourself when your sick, I feel like there could be some sort of deeper meaning to it. Like maybe something along the lines of "needing to fix yourself" in the terms of mental health as well, and not being reliant on other people to help you get better.
Or I'm just hardcore speculating.
Even with it's somber sound, it still seems like a silly song, and I'm into it. I really like the end of the song when they're shouting more than singing and clapping in the background. It was really neat to hear when I saw them in concert.
Name Brand 
This is the last song on the album and I adore it. It's the longest song on the album at a whole 5:17, but it's worth it. I feel like this song really encompasses what the band is really all about. It's lyrics seem to tackle a lot of concepts involved with teenage life.
It's just the right amount of upbeat, mixed with interesting lyrics to make it another standout track for me.
Honestly, even though this band has only released this album, I can see them getting more popular in the future. They've got upbeat music that they add slightly self-deprecating words to that make the music relatable to a lot of people. It also doesn't hurt that the music is great to dance to at a show.
Overall, I enjoy this album a lot. It's definitely a highlight of 2017 for me.
You can listen to the album on YouTube, or at Spotify below: