"Plenty of humans were monstrous, and plenty of monsters knew how to play at being human." – V.E. Schwab, Vicious
Over the summer, I had the pleasure of reading the book Vicious by V.E. Schwab, which is where the above quote is from. It's the first book in the Villains series, although the other books have not come out yet.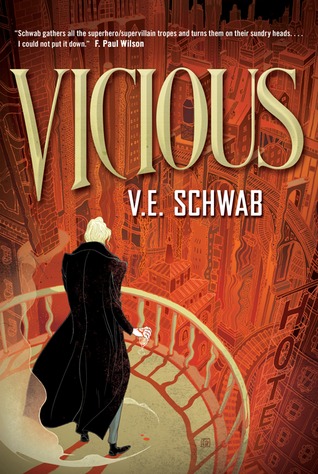 I'm shocked at myself. This book came out back in 2013 and I only learned about it now. I could have read this wonderful masterpiece years ago. But, if I had done that, I would still be waiting for the second book in the series. I'm not sure if I would have survived that.